Walk In (Day ticket)
This type of registrants can attend the symposium. The conference materials (book, abstract volume, bags etc) and meals (ice breaker, lunches and dinner) are NOT provided. Registration opens at 0800 24th (Mon) Oct. at the reception desk in the Shiran Kaikan.
Regular Admission: 10,000Yen
Student Admission: 3,000Yen
This admission is valid for three days.
The Springer volume and the abstract book can be purchased at the venue.
(Japanese below)
「飛び入り」参加受付のお知らせ
「飛び入り」参加でシンポジウムに出席することが可能です。ご希望の方は10月24日8時以降にシンポジウム会場の京都大学芝蘭会館にて受付いたします。なお、「飛び入り」参加者には論文集などの配布は致しません。また昼食・夕食なども準備致しません。
「飛び入り」参加
一般:10,000円(3日間有効)
学生:3,000円(3日間有効)
論文集と要旨集は会場にて販売いたします。
Registration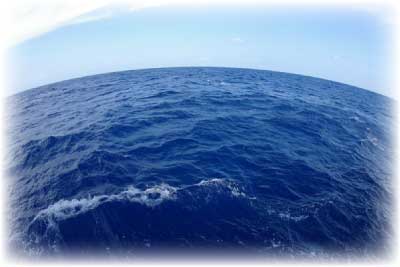 Registration date
Registration Deadline: 1st September 2011

Regular 65,000 Jpn yen
(Early bird: 55,000 Jpn yen)




Student: 30,000 Jpn yen
(Early bird: 25,000 Jpn yen)

The registration fee includes an icebreaker, an official dinner party, lunch meals (see PROGRAM) and Springer book.

The Springer book: Submarine Mass Movements and Their Consequences (4th edition), including about 60 papers of this symposium (last edition is here).
Registration Form
Please Fill out the Registration Form, and send us by FAX(+81-75-752-0368).
Registration form can be dowanload as below.
| | |
| --- | --- |
| MS-Word | PDF |
Cancellation policy
We can refund 50% registration fee before 1 September, 2011. After redunding, we will send the book.
Please ask any questions to us.